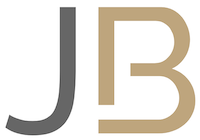 Freelance Web & App Developer in Brighton with expertise in both front and back end development, along with solid UI/UX Design skills. Offering a wide range of web and app development services, such as bespoke WordPress sites, eCommerce platforms, iOS and Android apps, and powerful .NET sites.
James is very talented and I would highly recommend him to anyone.
Thank you James for all your hard work!
Luke Dejahang
CEO - Crown Pavilions
The best in the business!
We have now committed to a second project with James as he has proved to be leagues ahead of the many other web designers and developer we have worked with in the past.
Nathan Davies-Pugh
Director - Brittain Marketing
Finally, a web developer who never disappointed us
James has always provided good solutions to our web challenges, in a timely manner and frequently pro-actively.
George Pór
President - Campus Co-Evolve
James built my full eCommerce website designed with mobile use in mind to such a point it feels like using an app. I will continue using James for future updates and I would have no hesitation recommending his work to anyone.
Didier Penine
Excellent support and extremely imaginative ideas, James has also given 1st class telephone support over the past years.
We are not a large company but consider James as a valued member of our team.
Kevin Sherwood
excellent service. great value. ultra reliable.
Philippe Epifanoff
Director - Supaphoto Ltd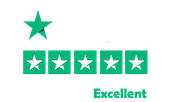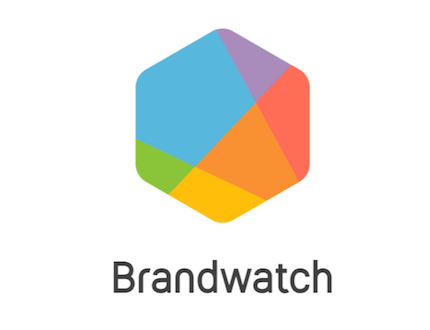 Brandwatch
Global provider of social analytics and monitoring solutions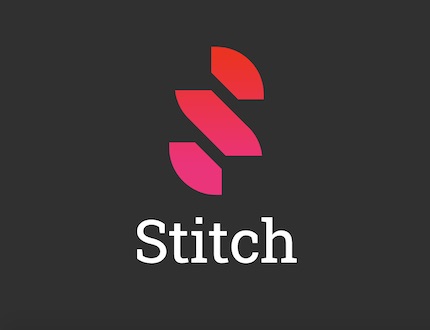 Stitch Group
Creative Clothing Company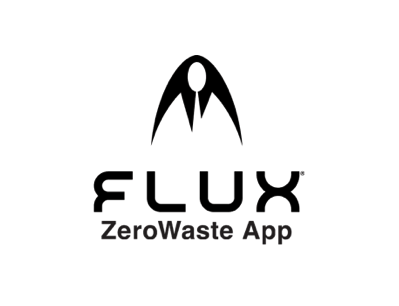 Flux ZeroWaste
An iOS/Android app to reduce single use plastic waste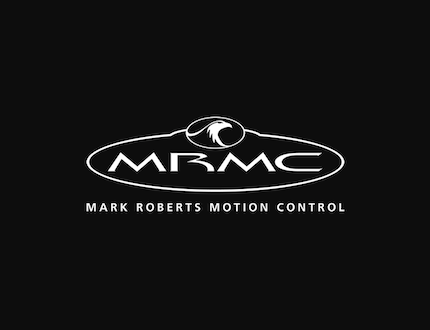 Mark Roberts Motion Control
A Nikon Company specialising in Camera Robotics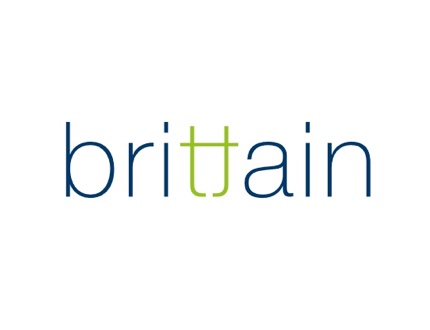 Brittain Marketing
Leading B2B Telemarketing Professionals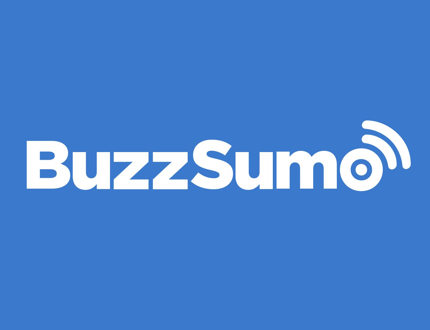 Buzzsumo
Powerful online content search tool