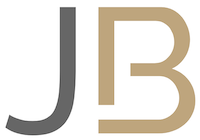 Freelance Web & App Developer in Brighton with expertise in both front and back end development, along with solid UI/UX Design skills. Offering a wide range of web and app development services, such as bespoke WordPress sites, eCommerce platforms, iOS and Android apps, and powerful .NET sites.
To design an easy-to-use interface, pay attention to what users do, not what they say. Self-reported claims are unreliable, as are user speculations about future behavior.
Jakob Nielson
The user experience design of a product essentially lies between the intentions of the product and the characteristics of your user.
David Kadavy
Always code as if the guy who ends up maintaining your code will be a violent psychopath who knows where you live.
Rick Osbourne
Any fool can write code that a computer can understand. Good programmers write code that humans can understand.
Martin Fowler
If you want a great site, you've got to test. After you've worked on a site for even a few weeks, you can't see it freshly anymore. You know too much. The only way to find out if it really works is to test it.
Steve Krug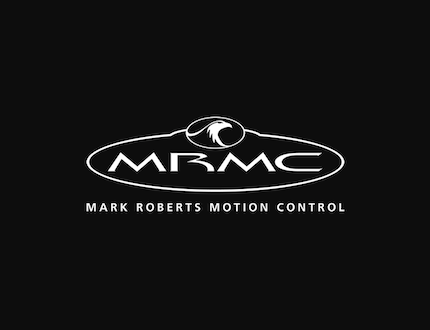 Mark Roberts Motion Control
A Nikon Company specialising in Camera Robotics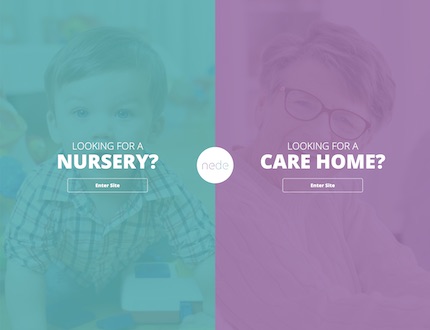 Nede UK
Nursery and Carehome Directory in UK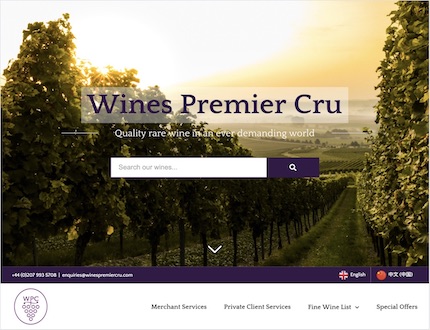 Wines Premier Cru
Fine Wine Merchants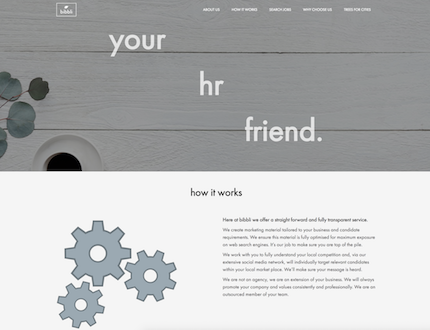 Bibbli
Personalised HR Recruitment Agency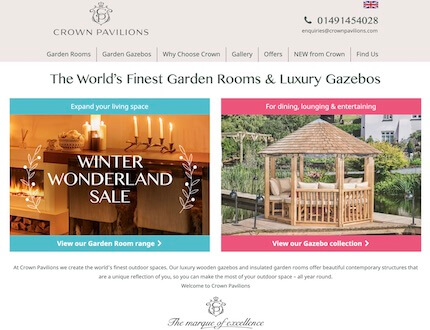 Crown Pavilions
Luxury Garden Building Supplier, England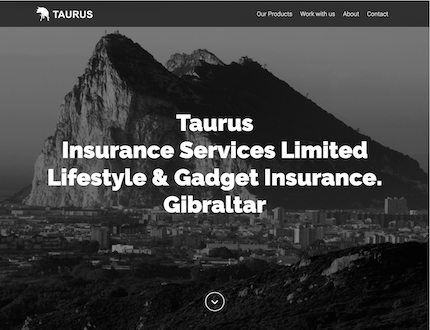 Taurus Insurance
Lifestyle & Gadget Insurance, Gibraltar